Real Estate Broker, Rosemary Loven, CPM, CSM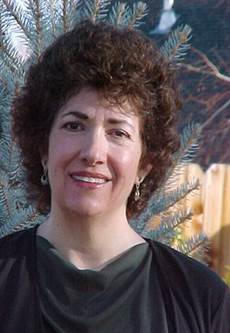 Rosemary has worked in real estate for over 40 years, throughout Los Angeles, Eastern California and Northern Nevada, and has more than 37 years experience as a broker. Her reputation for fair dealing inspires confidence in all those with whom she has conducted business. Her brokerage office is fully equipped with the tools, skills and expertise necessary to effectively communicate with the buyers, sellers, and all other parties involved in a real estate transaction.
Her hands-on experience in asset and property management, ranges all the way from retail shopping centers to low and high-rise office or industrial buildings, as well as the buying and selling of residential property.
She has also been recipient to numerous real estate certifications and rewards throughout her career:
•REALTOR® certification
•Certified Property Manager
•Certified Shopping Center Manager
•Former President Elect of the Institute of Real Estate Management- Greater Los Angeles Chapter No.6
•UCLA Graduate Bachelor of Arts Majoring in Psychology
It doesn't matter whether or not you are simply in the neighborhood trying to sell or shop for a new house, or if you are a business professional seeking the best possible location by which to start your new business. Your objectives are our objectives, and Loven Real Estate is without a doubt the best possible choice for you and all of your residential/commercial business needs. Just see for yourself...
Rosemary Loven, CPM, CSM
1855 Sullivan Ln. Suite 130 Sparks, NV 89431
(775) 284-9080 Office
(775) 284-9081 Fax
(775) 225-6264 Cell
E-mail: RosemaryL@LovenRealEstate.com
Noelle Brown ~ Administrative Assistant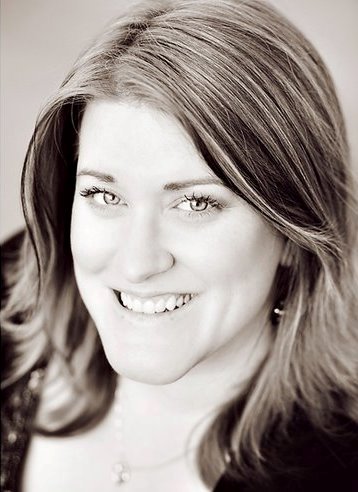 Contact: noelleb@lovenrealestate.com (775)284-9082 or https://www.linkedin.com/in/noelle-brown-b27355103
Loven Real Estate
Our Business is Helping You
Please Contact Us... WALK-INS ARE ALWAYS WELCOME!