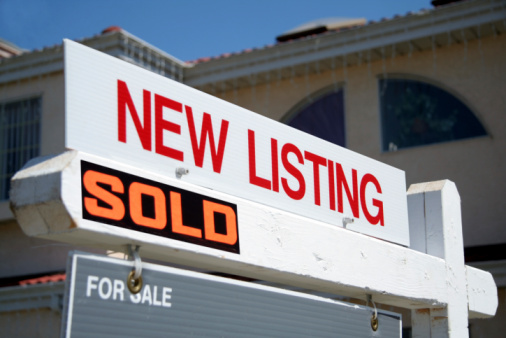 Guess I'm naïve, but I thought the purpose of the MLS was to give listings as much exposure as possible to effect a sale as quickly as possible. That's what NAR says, and rules exist in most MLS's that listings must be entered into the MLS within a certain number of days after the Seller signs a listing agreement. So what explains the proliferation of "preview" listings and listings that are not entered into the MLS until well after the Seller has accepted an offer? The MLS has devised forms that allow the Seller to opt out of having his/her listing immediately put on the MLS, but that begs the question, what are we doing here? Are we being ethical when we take "pocket listings," and deny the chance to our fellow Realtors and their clients to buy our listing? For example, I had an REO listing for a year because the Bank had vastly overpriced it, and sold it to an investor. A couple of months went by, and every day I would search the MLS to see whether it had come back on the market, since there were several clients who wanted to buy it once the repairs it so desperately needed had been completed. More than a month after it was actually listed, it appeared on the MLS as Active/Pending-Loan, so my clients were denied that chance. It is so frustrating!
Another discussion that appears in many blog posts is the resentment several agents have to the syndication of their listings to sites such as Zillow, Trulia, Realtor.com, Homes.com and the myriad other sites that sell those listings to agents who have paid for access to visitors to those sites who have asked about those listings. These listing agents resent that their intellectual property (marketing efforts to Sellers, research into the value of that house, marketing to prospective Buyers in their own pipeline) is being usurped by these sites which profit from that intellectual property. From my perspective, it's a tossup whether the net effect of these sites is positive or negative for listing agents, though I think it is a net positive and is a welcome addition to the real estate business. More than that, the horse has already left the barn on those, so fighting these sites is like tilting at windmills: It is a futile effort. If you cannot beat them, join them.
Maybe I should take this up with the MLS and not just blog about it, but at least I can air my grievances to my audience and get their advice first.