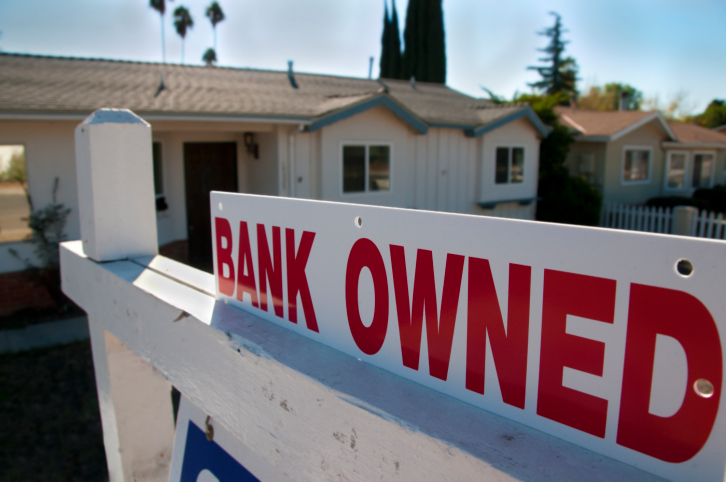 We all hear that buying foreclosures is the best route to finding affordable housing. There are reports of "shadow inventory," that the Banks are going to be releasing over the next few years. As of this writing, Northern Nevada Regional Multiple Listing Service has 17 Active bank-owned listings currently available, priced from $107,900 to $965,000. Going to auction sites, countless other bank-owned houses are also advertised as being available for an online or live auction, with or without a Buyer Premium of 4.5% to 5%, over and above the purchase price. Asking your agent to do a quick comparative market analysis, you will be ahead in determining what the price you are willing to offer might be. Other questions concern why you are buying the property: To occupy as your home, to purchase as a rental or to "flip" it for a profit. Do you have enough cash to buy and repair the house? Is it in good enough condition for you to obtain financing? Or can you get a FHA 203(K) loan that will allow you to borrow enough money to complete those repairs? If there is a starting bid on an auction, what is the (usually undisclosed) reserve price? How much did the former owner owe on the property vs the actual market price? Lots of questions to discuss with your real estate agent.
Today, I want to talk about overpriced bank-owned listings. In the past couple of years, I have been assigned at least two of those, both of which were wildly overpriced concerning their condition and today's market. Both of them stayed on the market for about a year, and even that factor did not deter the Banks from holding to their price. Eventually, one of the houses sold for the same price as my original investor had offered when the house first came on the market, after I had babysat the house for all that time, paid its bills and submitted report after report that showed it was just too overpriced. The second was not even finance-able because it was a 1972 mobile home (had to be 1976 or later), no matter how it was attached to the ground, and sold at more than $30,000 below the listing price. Recently, a house came on the market, listed by a fine real estate broker who gets many bank-owned/Fannie Mae assignments, priced well above market considering its condition. Fannie Mae has a rule that it may not accept offers unless those offers are at or above the listing price. It was only when the listing price was reduced, that one of my clients bought that house because it met his investment criteria. Just saw another one under the same Fannie Mae rule come on the market, and that's only because another of my clients wanted to consider that house. So, Buyer Beware! Foreclosures are not always what they seem.
Finally, I counsel many of my clients that there are investors out there who have much more money than they or I do, and with the diminishing number of good value foreclosures, those investors are even hungrier. Good old supply and demand dictates that this will increase the eventual sale price of those foreclosures. Just what the Banks want.